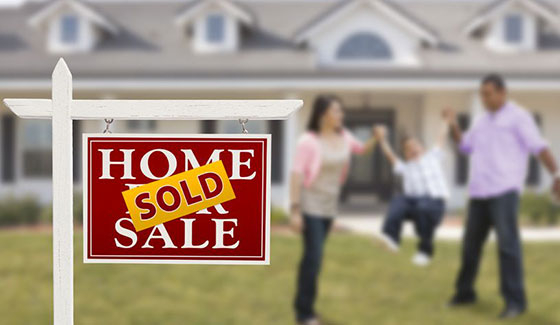 Qualify easier with an FHA loan.
Federal housing administration (FHA) loans are insured by the us government.  These loans are government-assisted alternatives to conventional financing, and were originally offered for first-time home buyers with imperfect credit. Now, FHA loans are open to a wider audience, and are even popular options for homeowners looking to refinance.
Overall, FHA loans provide more flexibility in credit, income, and equity/down payment requirements, and are great alternatives to conventional loans. They do include a mortgage insurance premium (MIP), as well as monthly mortgage insurance, but FHA loans still enable many homeowners who wouldn't qualify for conventional financing to purchase or refinance a home.
Do you need less stringent qualification and credit requirements?
Is your down payment or home equity less than 20%?
Do you have an fha loan and want to save money on closing costs with a fha streamline refinance?
If you answered "yes" to any of these questions, an FHA loan may be right for you! The easiest way to qualify for refinancing or home buying, an FHA loan gives you a government-insured loan with flexible choices
FHA loan qualification parameters
Refinance up to 97.75% of your primary home's value
Buy a home with as little as 3.5% down (primary home)
How an FHA loan works
Your actual payment will vary based on your situation and the current interest rates when you apply
Pay your mortgage at any time without pre-payment penalties
30-, 25-, 20- and 15-year terms are all available with fixed rates
5-year adjustable-rate mortgage available
FHA loan extras
Refinancing your existing fha loan can be easier and faster (and potentially with no appraisal) with an fha streamline loan.  Ask your licensed loan officer for details on this program.