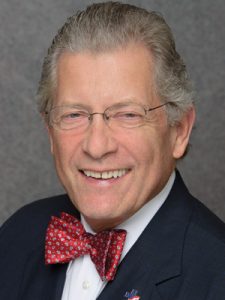 Ken Jacobson
Branch Manager

NMLS# 215044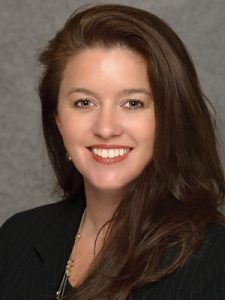 Erin Monauni
Production Manager

NMLS# 246810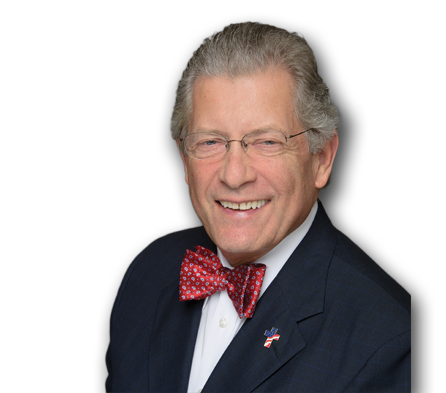 KNOWLEDGE, EXPERIENCE, SERVICE.
Ken Jacobson has been in real estate or affiliated businesses for 30 years. He began in 1972 as a commercial real estate broker and continued in this area until the mid 1980s. He was involved in developing commercial real estate but his primary focus was brokering and arranging financing. Banks and/or savings and loans provided the majority of financing for these properties. This proved to be a tremendous asset in residential lending as it provides additional options to residential borrowers. He is recognized by Mortgage Originator Magazine as one of the top 200 loan officers in the country. He has always focused on service to the borrower.
If service is foremost in your mind, then everything else falls into place.

OUR PURPOSE IS BUILDING RELATIONSHIPS
At Republic State Mortgage, we believe in building relationships that deliver happiness and fulfill the American Dream. This purpose statement is how we approach each and every one of our customers. Our goal is to deliver you the best home lending options through an experience that leaves you comforted and confident about your decision. Your happiness is our priority.
HOW IT ALL STARTED
Republic State Mortgage Co. (RSMC) is a full-service mortgage banker headquartered in Houston, Texas. Founded in 1994, RSMC is a privately held company owned and operated by Paulina McGrath and Robert Wagnon, a native Texan. With more than 30 offices spread across thirteen states, RSMC provides its customers with "best in class" loan products custom-tailored to fit nearly every financial scenario.

Mortgage Planning is the four-step process of helping you improve your life by using the right mortgage strategies.
Your mortgage is most likely your single largest debt, and your home is most likely your single largest asset. That's why mortgage planning should be conducted with a certified professional who is trained in the five CMPS skill sets:
| | |
| --- | --- |
| Mortgage & Real Estate Taxation | how and why to understand the tax implications of various mortgage strategies |
| Housing, Financial & Mortgage Markets | why interest rates fluctuate, and how to understand the housing, financial and mortgage markets |
| Cash Flow Planning | how to reduce debt, improve cash flow & compare your options in the context of retirement planning, college funding, elder care, and other important life events |
| Real Estate Investment Planning | how to reduce your risk, and compare the impact of various mortgage options on your rate of return |
| Ethics and Compliance | how to experience the highest level of professional care, competence and communication during the mortgage and home buying process |
Find out more at homeqb.com